Ten years goes by in the blink of an eye. Doors close and new ones open.
On June 1st, 2009, I resigned from my comfortable position at Random House Audio. The act was one of creativity and courage. That end was the beginning of my next life adventure and current business; Plessner Digital & Archive.
Ten years later, it's still standing and going strong. You might not think that a video/photo archive business is very exciting, but you'd be wrong.
I've had the privilege of helping over 750 clients archive their home movies, photos and slides, created over 50 video montages with music commemorating special occasions and I've captured over 40 live events (weddings, plays, parties).
All of it has allowed me to share in the most intimate and wonderful moments in people's lives, their milestones, happiness and loss.
What an honor to be able to preserve all those memories for generations to come!
When I first opened my doors in 2009, I had two computers. Today, I have four workstations to handle the many different types of formats that come my way.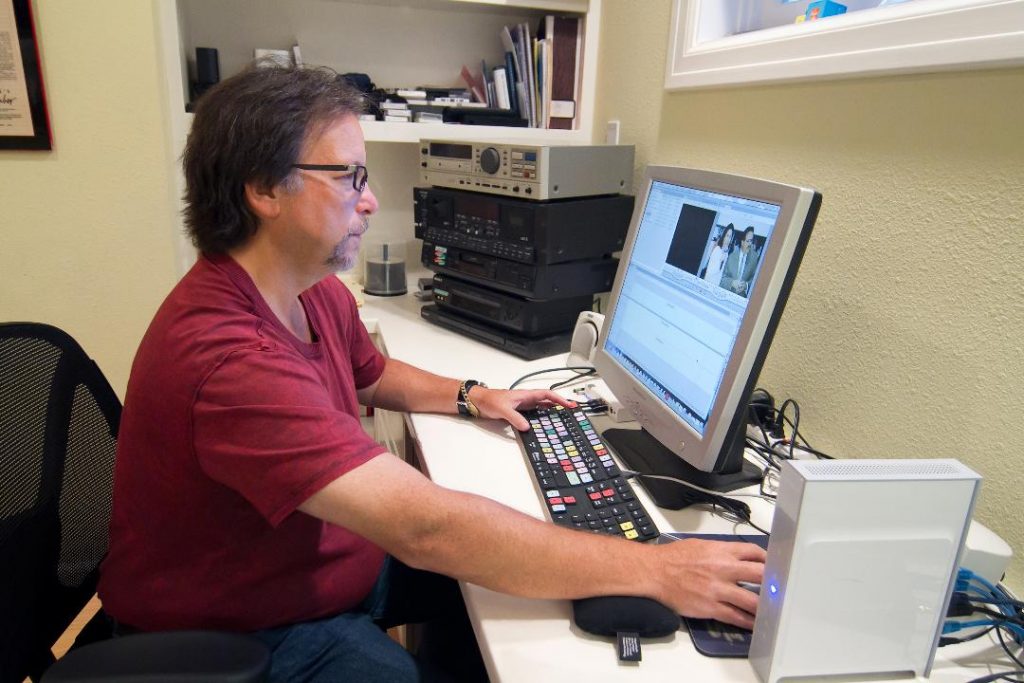 To celebrate the 10th Anniversary of Plessner Digital & Archive, we are paying it forward.
Mention this blog and receive a 10% discount on ALL services. Whether you are looking to archive your home movies, or photos/slides … NOW is the time to act.
Good things are made better when they are shared.
Give me a call … I look forward to hearing from you!