Plessner Digital has a variety of services to capture and/or preserve your memories. We know how important pictures and videos are as part of your family history. Whether it is transfering old family movies to a DVD format or videoing a special event, we have the tools and experience to ensure those memories are captured to enjoy for years to come.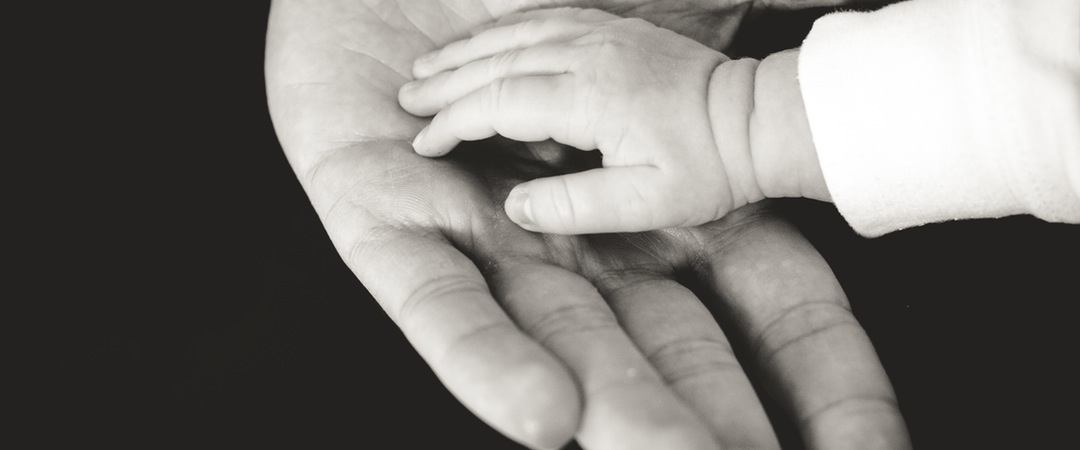 Our unique service documenting your family history as told by your parents, grandparents, yourself, and/or your children.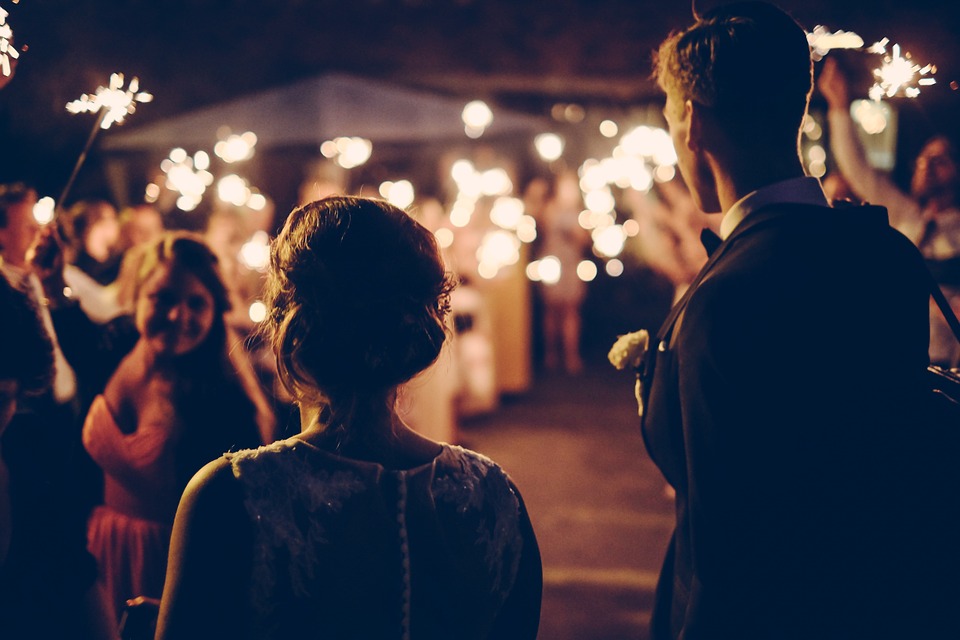 Event recording to enable you to share it with loved ones unable to attend or to revisit the event yourself.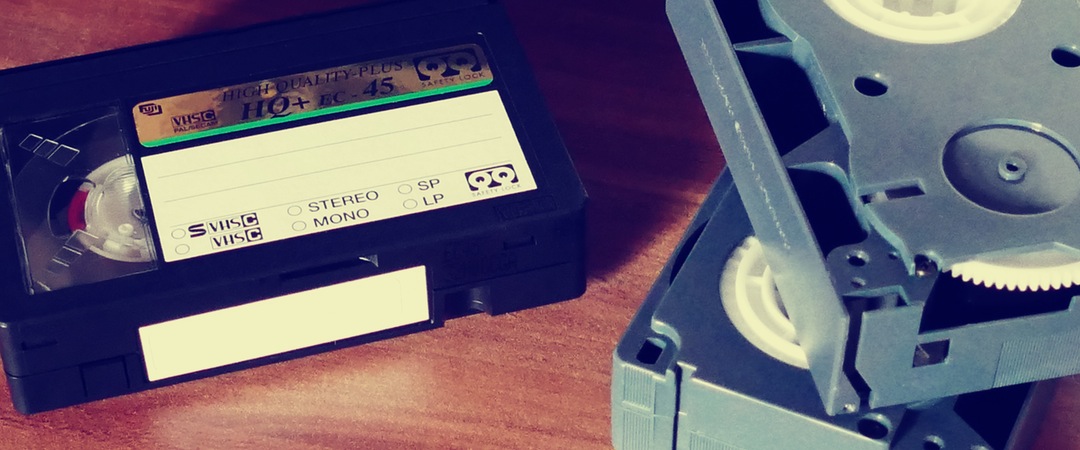 We can transfer non-trademarked audio and visual products. We offer direct transfer options as well as the option to edit.
Contact us today for your free 15 minute consultation.