You're not alone. To say that these are unprecedented times would be an understatement.
The world seems to be out of control and the experts tell us that the best thing we can do is stay inside and practice social distancing.
Until now, I've never even heard the term. It's all about COVID-19 and how NOT to get it.
It's also about trying to stay sane in a momentarily insane world.
Chances are you're spending a LOT of time at home either working or being with the family. It might be a good time to take on those projects that you've been meaning to get to.
You know all those big klutzy photo albums and boxes of home movies and slides that are sitting on the shelf unseen for years? Take them out and look them over with your family. I have no doubt you will enjoy the submersion into the nostalgic times of all the lives you've chronicled and kept safely on those shelves.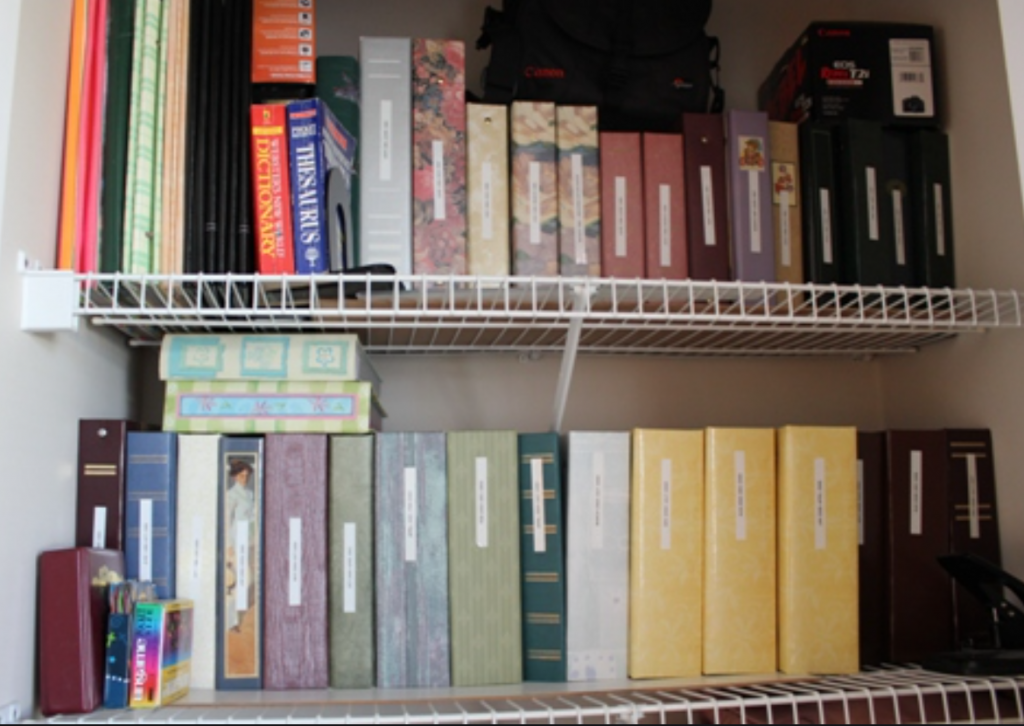 Here's the PERFECT PROJECT FOR YOU … put all those memories and joyful celebrations on a flash drive, DVD, CD, or MP4. Make copies, put one in your safe, give one to Aunt Gertrude and Uncle Al, the kids and the grandkids.
Better yet, have me do it for you.
Too complicated? I've got you covered. Let me tell you how …
If we're talking Home Movies just gather and organize all your different formats of your home movies and I'll transfer them for you. If you aren't sure what's on a particular tape, put a post-it-note with a question mark and I'll take a look at it and ask you if you want it converted BEFORE there's a charge.
If we're talking Photos and Slides, sift through them and decide if you want them transferred to a CD or flash drive. As you peruse the photos/slides, put post-it-notes on those photos you want scanned. We don't need to scan every single one (unless you want to). Note that with slides, you don't want to scan super dark or over-exposed photos. It's up to you, but let's talk about it and see what works best for you.
When the world returns to "normal", and it will, I will meet you or come by your home and pick up those boxes that you've organized and set aside. Want to leave them at your front door for pickup or chat by phone or FaceTime? No problem. I run my business from my home studio, and I will be the only one handling your memories.
You know you've been wanting to get this done for a long time. And like you, I've got more time at home to get it done. You might as well take advantage of this downtime.
Call me, let's do this!