Hello, I'm Mitch Plessner.
My professional experience began in 1982 when I worked as an audio engineer and producer at Dick Clark Productions in Burbank, California. Nine years later I joined Dove Audio/NewStar Media as an audiobook editor. During that time technology transitioned from reel-to-reel tape to digital Macintosh computers. My experience with a wide scope of audio/video technologies has afforded me the knowledge and ability to work with a full spectrum of formats.
My production experience included Dick Clark's radio shows, "Rock, Roll & Remember", "The National Music Survey" and "Countdown America".  I also represented voiceover talent for the Sandie Schnarr Talent Agency in Los Angeles.  In 1998, I was honored to be presented a Grammy Award for my engineering work on the Grammy winning "The Children's Shakespeare."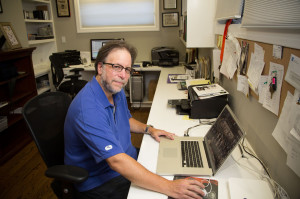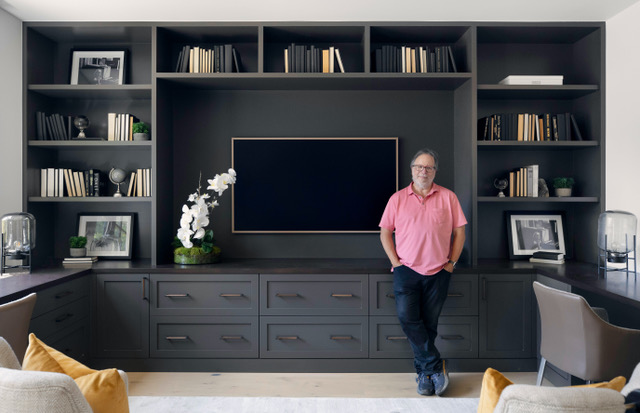 In 2000 I joined Random House Audio, editing, and recording audiobooks in their state-of-the-art facility in Woodland Hills, CA. Nine years and 370 audiobooks later, it was time to apply my technical skills towards helping customers preserve and convert their visual media to current storage and viewing formats.
With over 40 years of professional television and audio experience, I have had the opportunity to touch the lives of many through media.
Please review a few of my Customer Testimonials here.
Thank you for visiting the website.  I hope I can help you preserve your memories and help you create new ones.