Every life has a story.
Let Plessner Digital help you tell yours.
Every life has a story.  
Let Plessner Digital help you tell yours.
Click on a service below to see how Plessner Digital can help you.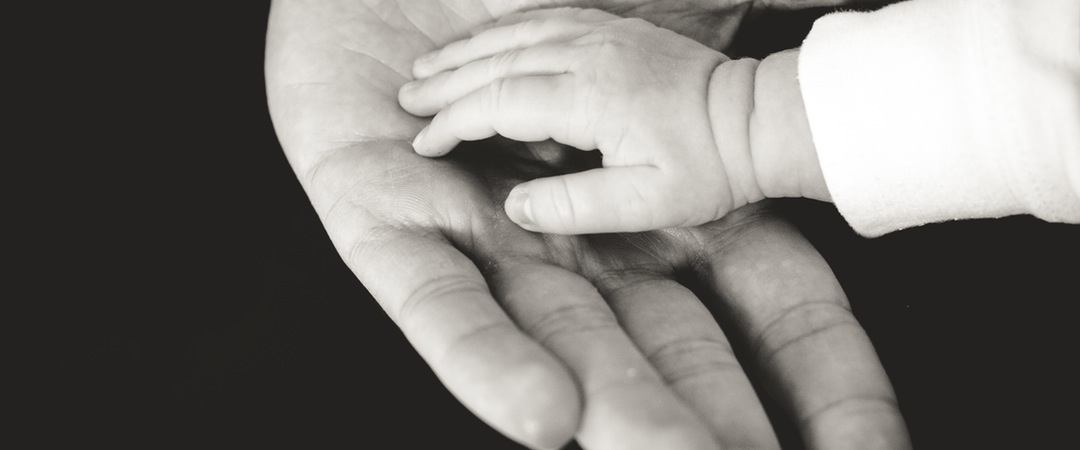 Our unique service documenting your family history as told by your parents, grandparents, yourself, and/or your children.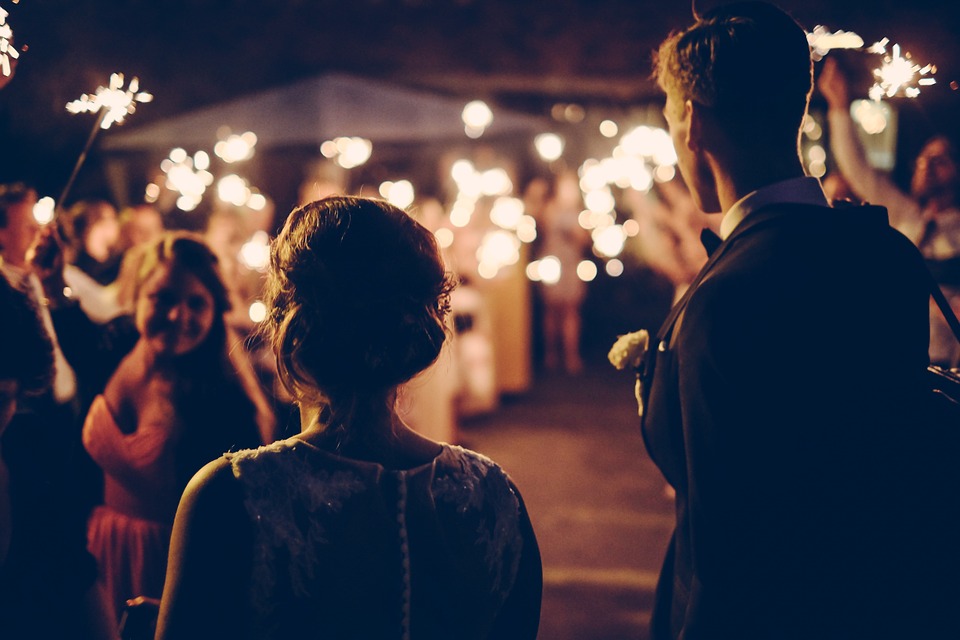 Event recording to enable you to share it with loved ones unable to attend or to revisit the event yourself.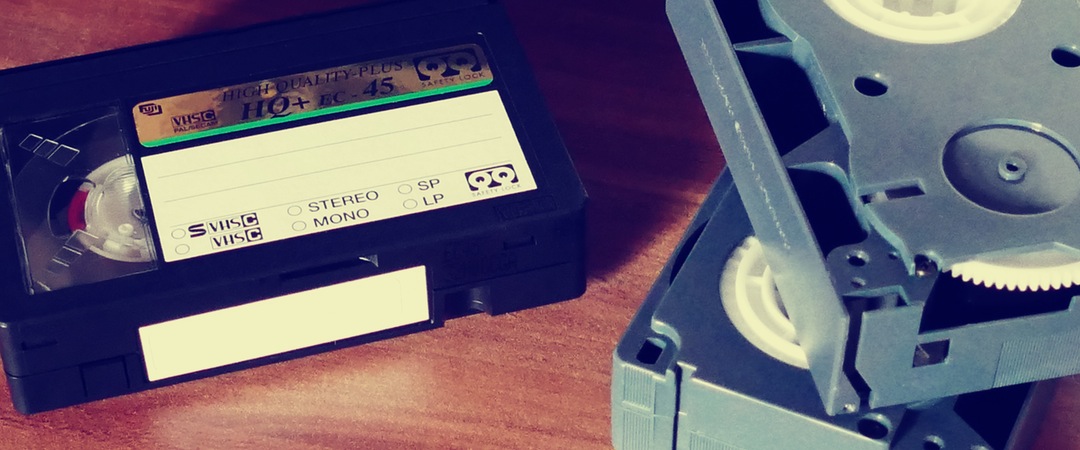 We can transfer non-trademarked audio and visual products. We offer direct transfer options as well as the option to edit.
Documenting your family's history doesn't have to be hard.  Working with our videographer as you tell your family history is easy and fun. Our videography can even film special family events to document the occasion. We also have transfer services to help preserve your pictures and other recordings for generations to come.  Whatever your digital archive needs, we can help.
We know how important your memories are and we take care to keep them safe.
Plessner Digital & Archive offers FREE archiving with copies available indefinitely. That means if the unexpected happens or you need additional copies, we have you covered.
If there is something you need but don't see it listed, contact us.  Just because we don't have it listed, doesn't mean we can't do it. Give us a call or fill out a contact form and let's talk!
**We currently serve the Conejo Valley, Ventura County, San Fernando Valley, West Los Angeles, and Malibu.**
I asked Mitch to create a Legacy Video for my mom and dad as a holiday gift. It turned out to be a wonderful keepsake of my parents talking about their lives and their memories. What a blessing to have captured their story less than 6 months before my mom lost her battle with cancer. I treasure the precious gift of my parents' stories that I can turn to whenever I want. Today I can hear my mom's voice and see her smile. I could not have had this without Mitch's exceptional work, and I hope others will take advantage of this wonderful opportunity while they can.