Dust bunnies, cluttered closets, dirty windows all get spruced up in the spring cleaning ritual.
But what about all those boxes of photos and piles of scrapbooks stored away in the crevices of your drawers and cupboards? You know what I'm talking about; the ones lying next to the reels of videos, VHS tapes, etc. left to linger in the dark.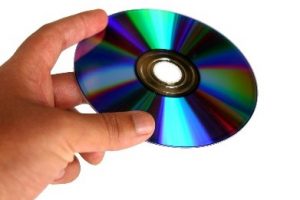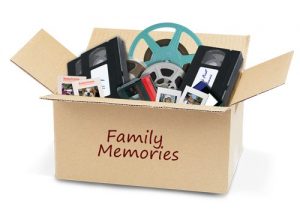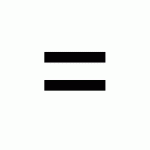 Spring cleaning is also a great time to clean out your old photos, slides, videos VHS tapes, cassette tapes, old film or audio reels. While I hate being the bearer of bad news, all these materials degrade severely over time. Don't let your family's history and memories age and decay.
And I'm here to make it easy AND affordable for you.
I can scan and transfer your photos and slides, transfer any format of film or tape, 8 mm, 16mm, VHS, VHS-C, Hi-8, mini-dv, and mini-dvd, and put them on a cd/dvd or flash drive!
Need help getting footage off your old camcorders and smart phones? I'm there!
Don't know what to do with your cassette tapes, DAT tapes (digital audio tapes), reel to reel tapes (5, 7 and 10 inch reels)? I'll help you!
Mention our Spring Cleaning Discount of 10% and save across the board.
Click here and learn more about our services or give me a call directly at 818-601-9974 and let's chat about it.
Mitch
"Thanks, Mitch, for combining our videos into a memory for our family that we will treasure forever. We are so happy to have it and so pleased with the outcome. " – Michael Katz